Rio Grande Grid School 2007
Applications Due Sunday May 27, 5PM Central Time
Applicants notified of Acceptance and Financial Support: Tue May 29
Deposit, registration and hotel booking: Due Friday June 1, Noon Central Time
Time Changes
Workshop will end Sunday at 1:00 PM and extend slightly longer Friday and Saturday.
The Workshop syllabus and schedule can also be found at
www.opensciencegrid.org/workshop
).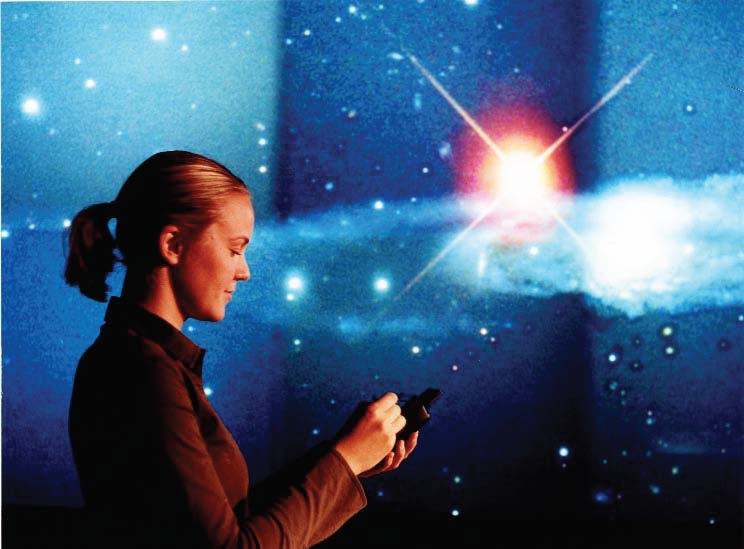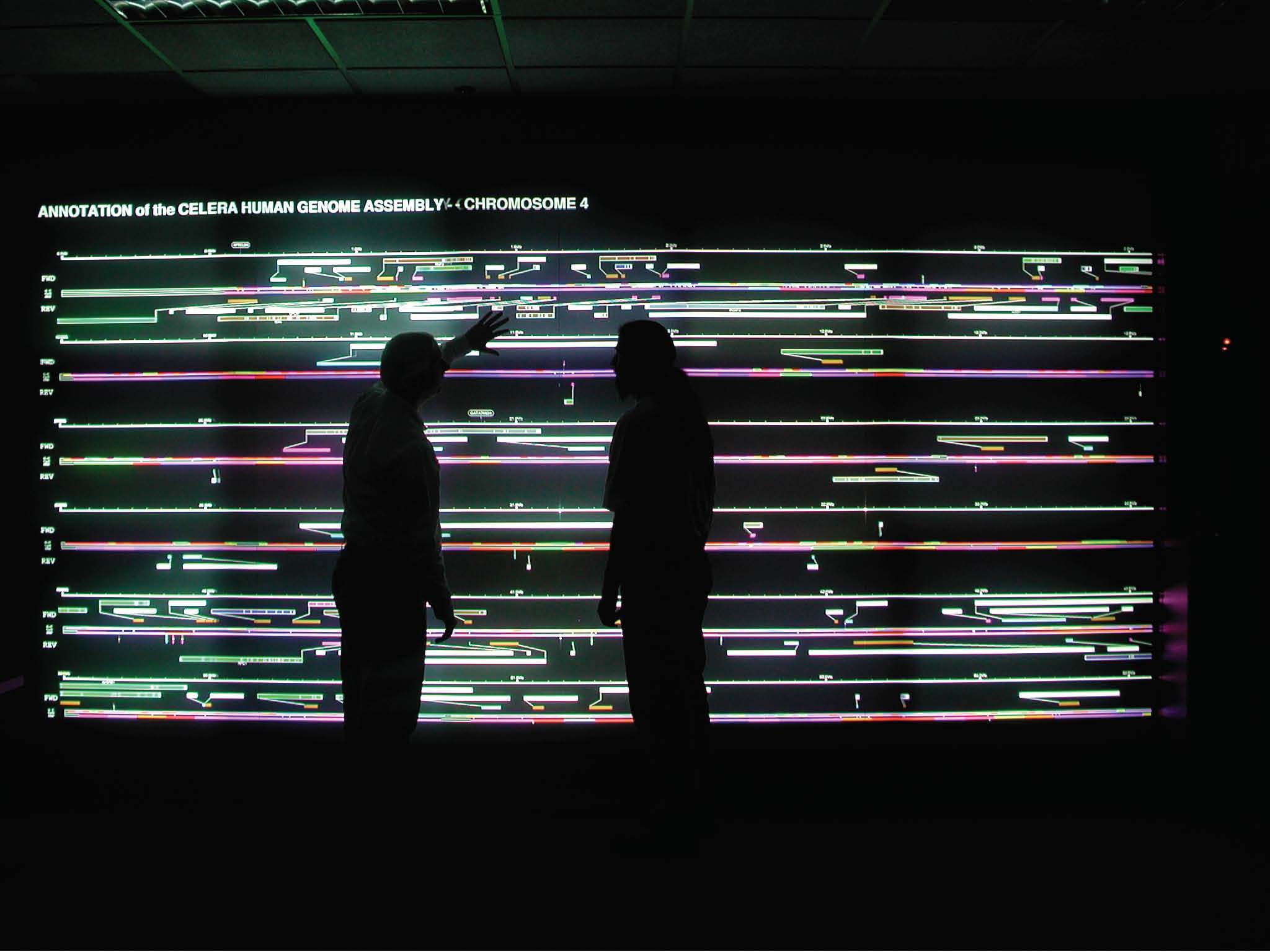 Welcome to the web site of the 2007 Rio Grande Grid School.
The Open Science grid
(OSG), the
TeraGrid
together with the Department of Computer Science and the Center for Gravitaional Wave Astrononmy at the
University of Texas at Brownsville
, the
Computation Institute
of
The University of Chicago
present a two-and-a-half day weekend workshop program in grid computing and its application to scientific data analysis.
The aim of the workshop is to give the students a basic foundation in distributed computing, and valuable hands-on training in computing techniques. The workshop introduces essential skills that will be needed by students in the natural and applied sciences, engineering, and computer science to conduct and support scientific analysis in the emerging grid computing environment. Participants will work with leading experts in grid computing, through a blend of lectures, discussions and hands-on computing exercises on large-scale grid hardware and software resources.
The workshop will be held Friday-Sunday June 8-10 on the main campus of the University of Texas at Brownsville Campus, in the Science, Engineering and Technology Building (SETB) Room 1.508. Registration will take place outside of room 1.508.
Maps and driving directions to the UT Brownsville campus
. The University is served by the Brownsville South Padre Island International Airport (BRO), located just five miles from the campus.
Continental Airlines
runs several flights a day to and from its hub in Houston, Texas. An airport shuttle serves downtown Brownsville, and taxicabs and rental cars are also available at the airport. The area is also served by Valley International Airport (HRL), about 30 minutes away, and
McAllen?
-Miller International Airport (MFE), about an hour's drive from Brownsville.
A block of rooms has been reserved by UTB/TSC at the
Brownsville Holiday Inn
, which is a 10 minutes drive from the UTB campus. Transportation by hotel shuttle is available from hotel to campus.
Book the hotel before the cut-off date June 1, 2007 with rate: $69/per night plus tax.
Request the group named "UTB Grid Summer School"
Holiday Inn will provide transportation from the hotel to the workshop venue in the mornings and from the workshop venue back to the hotel in the evenings.
Contact the Holiday Inn directly for reservation:
Holiday Inn 3777 NORTH EXPRESSWAY BROWNSVILLE, TX 78520 UNITED STATES Hotel Front Desk: 1-956-5471500 Hotel Fax: 1-956-5471550 Book Online or Call +1 (800) 315-2621
The workshop begins promptly at 1:00 PM Friday - please arrive shortly after noon. The daily schedule is:
Friday 12:00 Noon - Workshop room is open - participants should be seated by 12:45
Friday 1:00 PM to 7:00 PM
Friday night social event to be announced (dinner around 8PM)
Saturday 9:00 AM to 7:00 PM (with lunch and breaks)
Saturday dinner will be self-organized
Sunday 9:0 AM to 1:00 PM (with lunch and break)from 1PM to 7PM Friday and f9:00 am to 7:00pm Saturday and Sunday, with a one hour lunch break.
Each day will consist of 30-45 minute lectures followed by longer hands-on laboratory time (approximately 2 hours). Lecturers and assistants will provide assistance during lab sessions and be available for discussion and follow-up. A Friday night dinner, to be announced, will be planned. Saturday night we'll self-orgnaize dinner for those interested.
The workshop will be free to all participants. The workshop is generously supported by the UTB Department of Computer Science, and the Open Science Grid, through the support of the Department of Energy Office of Science and the National Science Foundation.
Full-time students from outside the Brownsville area who seek travel and expense support should indicate this need in their application. A limited amount of such support may be available for transportation and lodging. We expect that most non-Student participants will be from the Southern Texas area and/or have other means of support for the weekend's expenses.
Applications Due Sunday May 27, 5PM Central Time
Applicants notified of Acceptance and Financial Support: Tue May 29
Deposit, registration and hotel booking: Due Friday June 1, Noon Central Time
How To Apply
To apply please complete the
online application form
. PLEASE NOTE:
You should receive an automated email confirmation
shortly after submitting your application, of the form Subject: New registrant in Rio Grande Grid School 2007, with the message "Congratulations, your registration was successful."
Please send email to workshop@opensciencegrid.org if you don't receive this message with an hour.
Examples and training will utilize
Open Science Grid
,
TeraGrid
and a small "laboratory Grid" dedicated to the workshop program.
LinuxInfo?
Grid resources available for this workshop
--
MarciaTeckenbrock
- 05 Dec 2007: Fixed OSG.org link